The Olsen Twins Love Their Old(er) Men
The Huffington Post reports, "It's becoming pretty clear that the Olsen twins are attracted to a certain type of man — specifically one who would have graduated high school before they were born.
On Sunday, Aug. 3, Ashley Olsen stepped out with just that kind of man — her new boyfriend, director Bennett Miller, who at 47 is actually older than sister Mary-Kate's fiance Olivier Sarkozy, who is 45.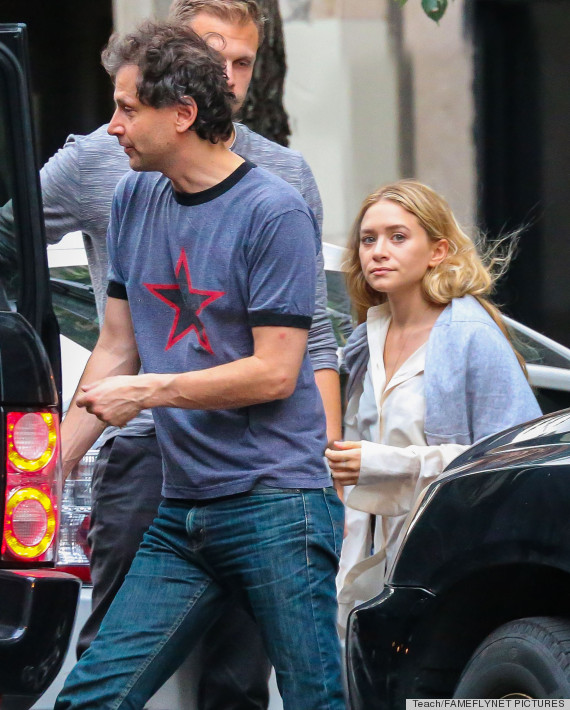 Olsen and Miller were spotted as they left the 28-year-old child star-turned-fashion mogul's Manhattan apartment, and sources tell Us Weekly they've been dating since February.
Olsen's latest relationship comes after splitting with Oliver Peoples CEO David Schulte, 44, in January."
Hmm, whatever floats your boat. At least they're much older now!
Source: Huffington Post