Quit Wasting Time with Online Dating
Quit wasting your time and money with online dating! Extremely busy or exhausted your resources? Be pro-active and let a PROFESSIONAL find you your compatible match in your desired area!
Quit wasting your time this: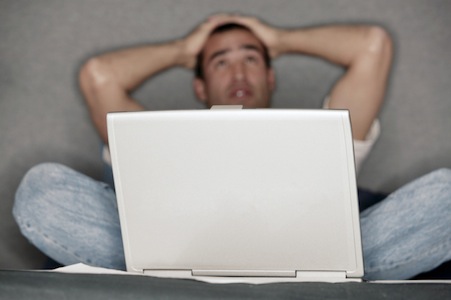 Start doing this:

Get started immediately with our survey on LOVE!