Minneapolis Most Romantic Eats!
Taking your girl out for a romantic meal is always a smooth move (especially on Valentine's Day, which you've no doubt already realized is only two weeks away, right? Right?!), so we've put together a list of MSP eateries that pretty much guarantee you're gonna get laid have a great night  — as long as you keep her from ordering the lobster.

La Belle Vie
Downtown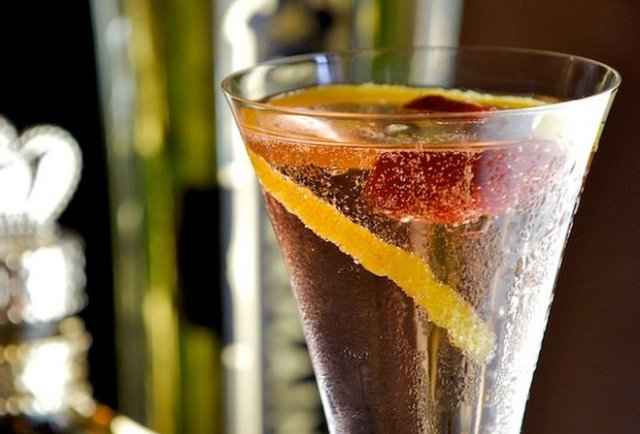 Looking to do it big? La Belle Vie is the spot. LBV is a "toss your keys to the valet and sit down at a white tableclothed table set with fine crystal" kind of place, where they'll serve you things like an incredible eight-course Valentine's tasting menu for $120 a head. Pro-tip: make your reservation for the 13th and you get an incredible eight-course tasting menu for… waitforit!… $90.
Cafe Lurcat
Loring Heights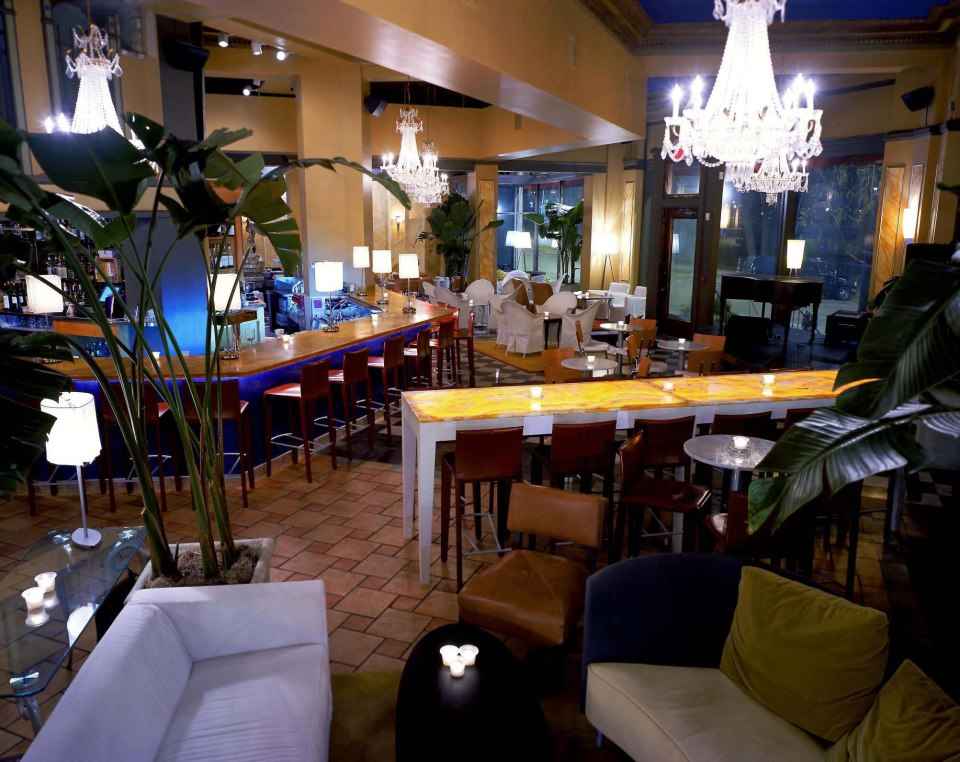 This "sophisticated comfort food" destination doesn't just do romance on V-Day, they've got regular Sunday "Date Nights" deals, which typically involve things like "Take me to dinner or I'm throwing away your Xbox", but in this case mean three courses for two for $50.
Mickey's Dining Car
St. Paul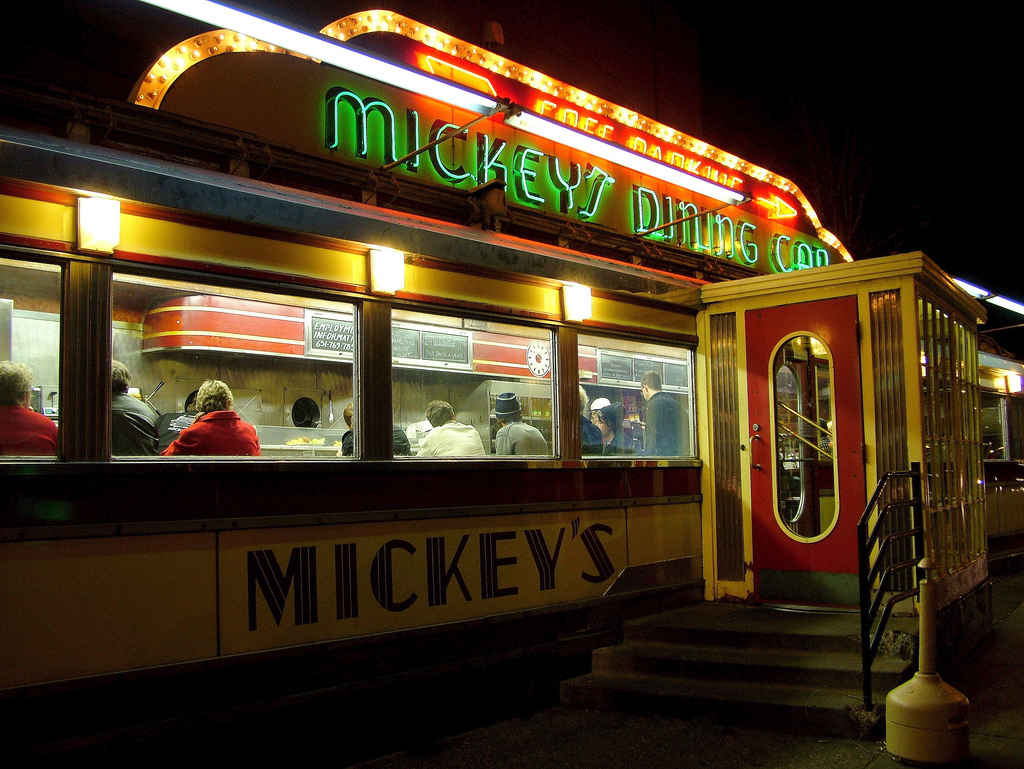 Nestled in downtown St. Paul, this vintage, art deco diner is a casual stick-two-straws-in-one-milkshake-and-cozy-up-on-the-same-side-of-the-booth romantic throwback to the age of going steady, plus they've got killer pancakes/burgers/etc. at any hour of the day, so even if this isn't the right place to eat on the 14th, maybe it's the right place to eat the next morning (winky face, winky face).
Dakota Jazz Club
Downtown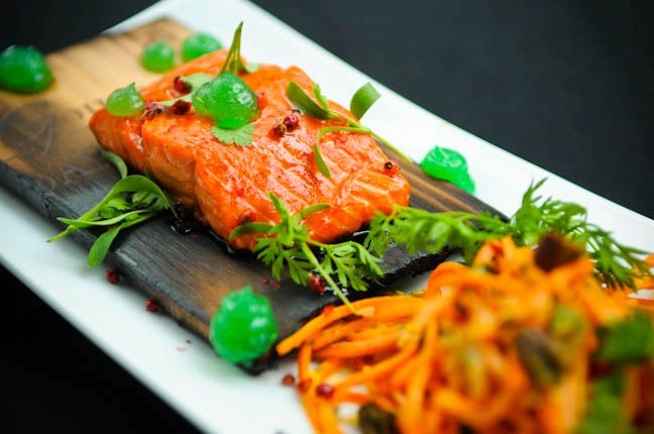 If the neon- and candle-lit ambiance doesn't set the mood, the swinging jazz band du jour probably will…  what certainly will are the $10 bottles of wine they're offering up alongside a special menu from Chef Derik Moran on their "foodie nights".
112 Eatery
Downtown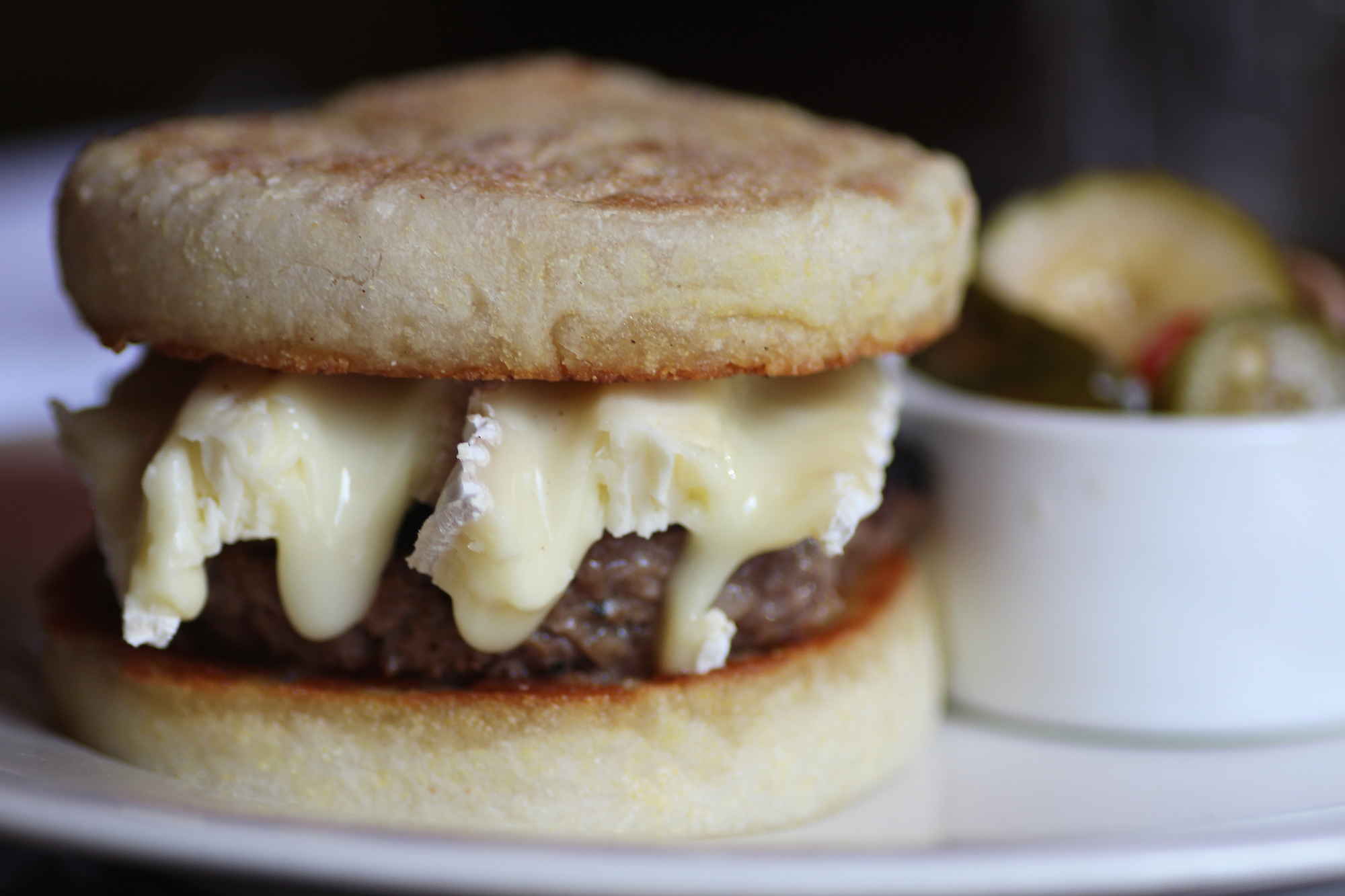 We all know 112 is where the players dwell… probably 'cause it's open 'til 1a on weekends, and 'cause their James Beard-winning chef is prepping seriously good eats like nori-encrusted sirloin w/ Ponzu, country-style pork ribs, and presumably "Peaches & Cream".
Loring Pasta Bar
University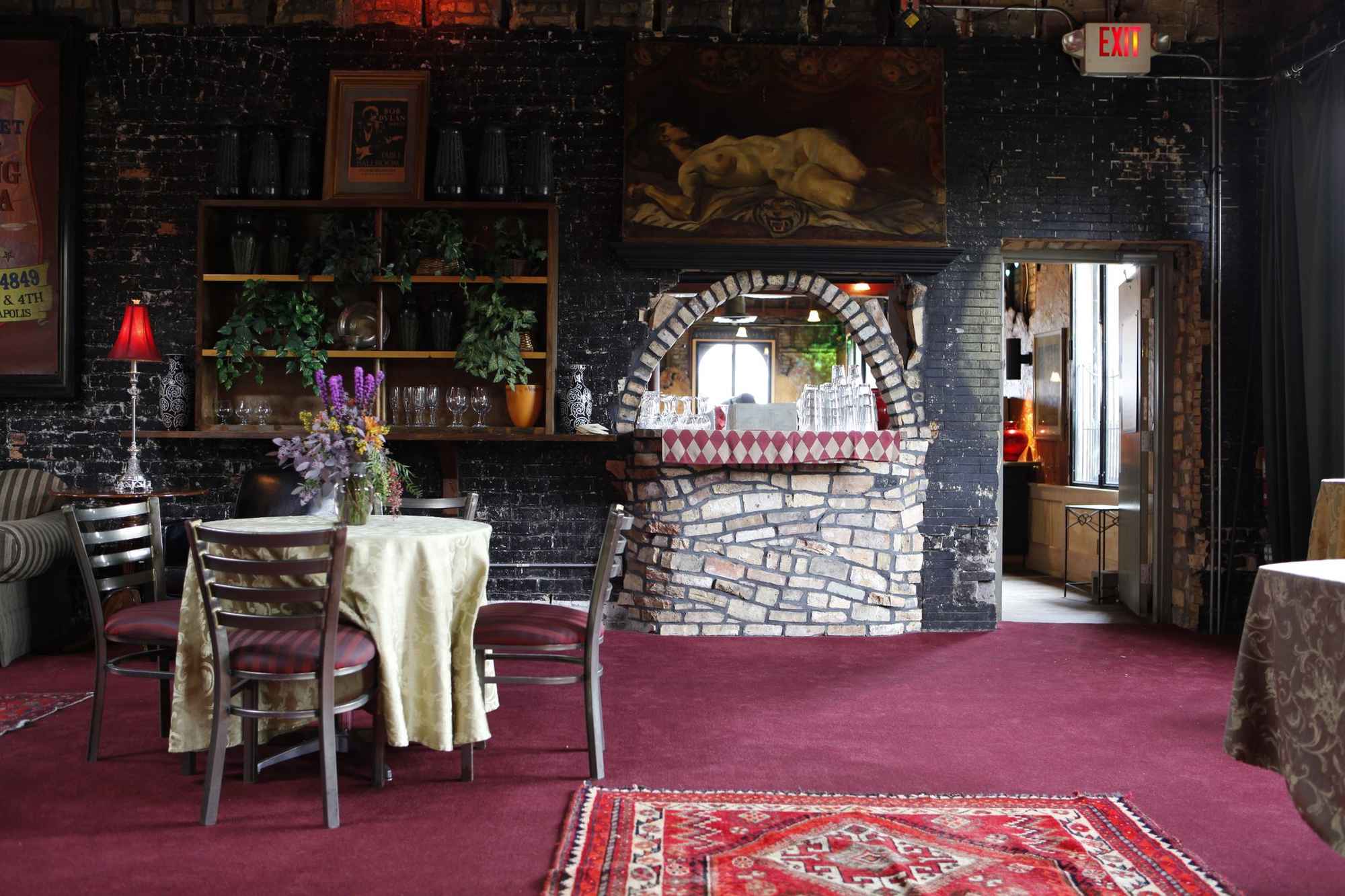 The spacious interior and sparkling lights create a pretty impressive ambiance for a place with killer happy hours and student discounts, and if that's not enough, you can always ask her to do the most romantic thing ever: stay home and watch you play Call of Duty salsa dancing.
Bar La Grassa
North Loop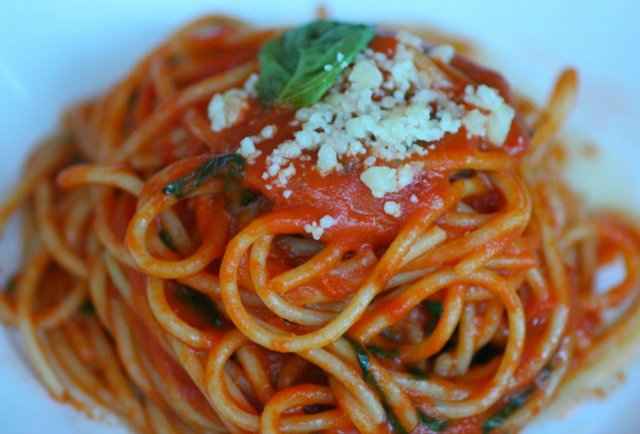 You know that romantic scene in Disney's Lady and the Tramp? The charming waiter? The bowl of  delicious spaghetti? The now-confusing, but considerably less sexist male use of the word tramp? Well, if you're trying recreate all your pasta-kiss fantasies, go no further than Bar La Grassa, one of the city's finest Italian restaurants, and order their smoked spaghetti alla chitarra with brown butter and lobster.
[via Thrillist]