Med School Student Elizabeth Raine 'Auctioning' Her Virginity
The Huffington Post reports, "Elizabeth Raine, who claims to be a 27-year-old med school student, is allegedly auctioning off her virginity online.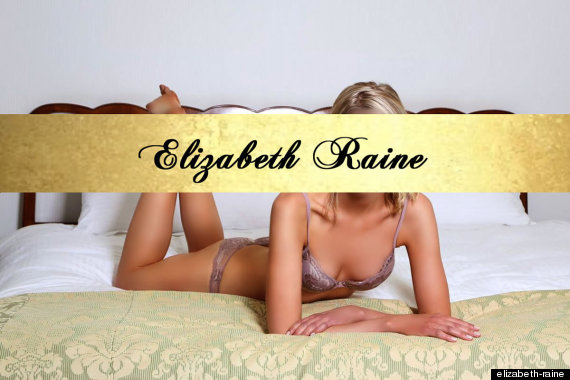 A 27-year-old medical student may have the prescription for instant Internet notoriety by auctioning her virginity.
The woman is using the name "Elizabeth Raine," and claims to be a student at one of America's top medical schools.
Raine hopes to net at least $400,000 from the bidding and is using an Australian agent to avoid breaking U.S. prostitution laws.
On her website,Raine also says she's 5 feet 10 inches, 130 pounds, with measurements of 34A-26-36. Her photo shows a head of blond hair, but with a gold banner covering part of her face, it's impossible to verify that her eyes are green as she claims.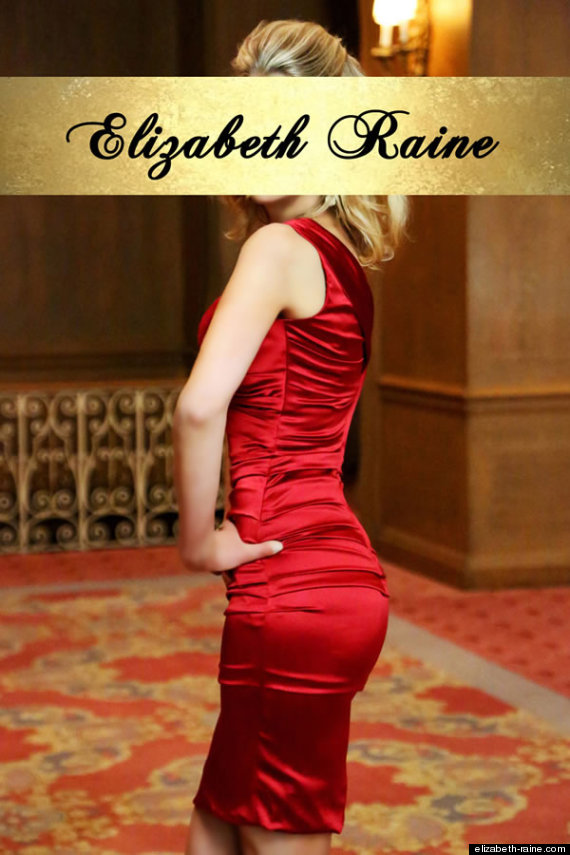 The auction commences, dubiously enough, on April Fools' Day. Siobhanne Sweeney, Raine's Australian-based publicist, insists that is an unintended coincidence.
"The date was picked based on the fact it is the first day of the month and we didn't even think about April Fools' as it is not something big here in Australia," she told HuffPost by email. "It was also based around Liz's med school exams and to make sure we had gained enough interest for it to be a successful auction."
Financial gain tops Raine's list of eclectic reasons for selling her alleged purity.
"Money is my motivation, but by no means do I need the money. I'm pretty safe and secure financially," she told EliteDaily.com.
Adventure, eroticism, scandal and challenging norms about virginity also rank on her list.
"Many women are raised believing that they should hold on to their virginity and that it's something that's important for their marriage, for their relationship. It is a measure of how good they are as a person," she told the website. "I never believed that and I never even intentionally tried to stay a virgin. It just really happened this way."
There's no word on the date the auction will end, but Raine promises the winning bidder a "sensual 12-hour date" that will transform her "from virgin to literal whore."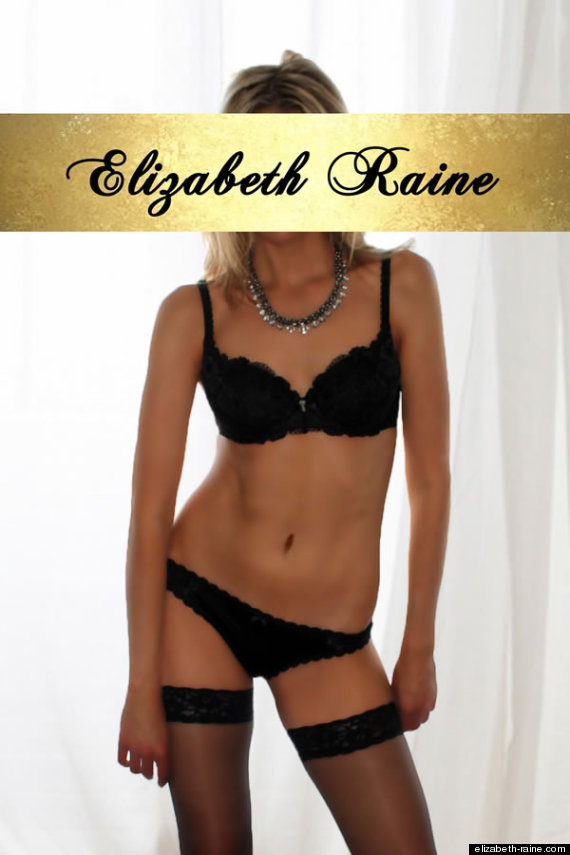 Love is not part of the deal, the New York Daily News reports.
She plans to donate 35 percent of her virginity earnings to a charity that brings education to women in developing countries, according to the Metro."
Source: The Huffington Post