Last Minute DIY Halloween Costumes!
1. Cereal Killer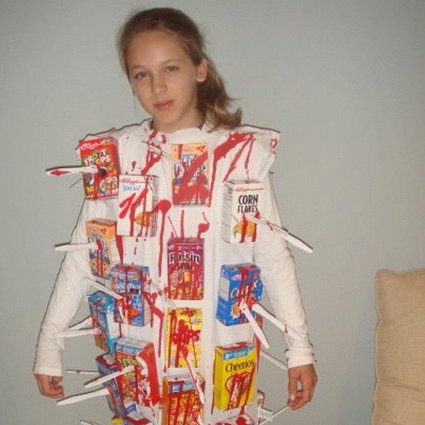 Put those tiny boxes of cereal to good use by glueing them to an old t-shirt or dress, and adding some fake blood and tiny toy knives.
2. Bag Of Jellybeans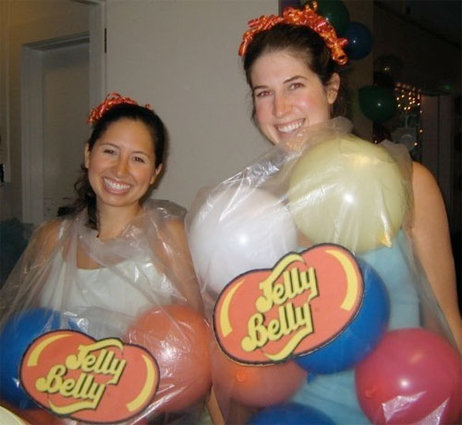 You can make a very cheap and fun costume with a large clear bag and a bunch of multicoloured balloons.
3. Pineapple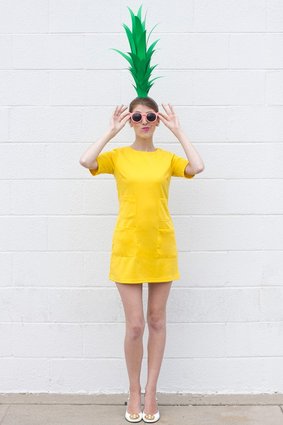 You'll have to watch out for door frames, but this incredibly simple pineapple costume couldn't be cuter.
4. 'Hotline Bling' Drake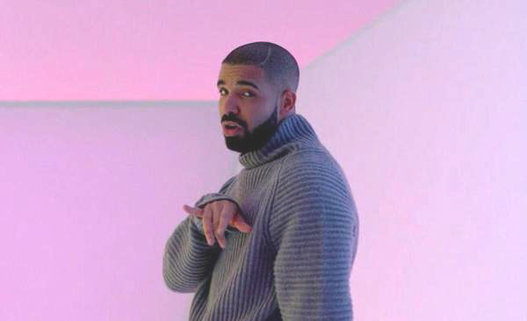 Loose cardi, jogging pants, Timberland boots, cellphone, and a deep longing — this is the comfiest costume ever! Make sure you get some of those dance moves down.
5. Imperator Furiosa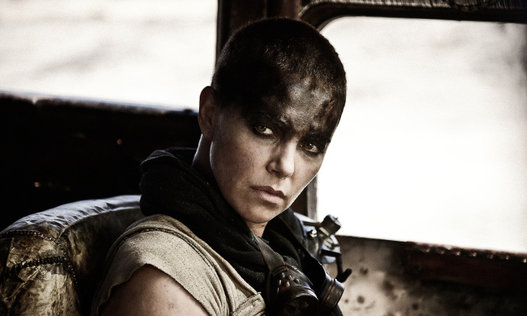 The bad-ass heroine of this year's Mad Max reboot doesn't require you to shave your head, though that would be real commitment to the holiday. Grab a bald cap, some tough-mother black makeup, and a lot of beige.
6. Wind Up Doll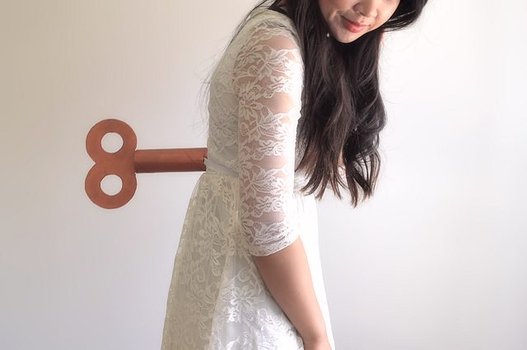 An old paper towel roll and a cute dress come together to make an adorable wind up doll costume.