George Clooney: Hollywood Showed No Balls
George Clooney sent a petition to the most powerful people  in Hollywood — asking them to take a stand against the cyber-terrorists and in  favor of freedom — yet not a single person would sign.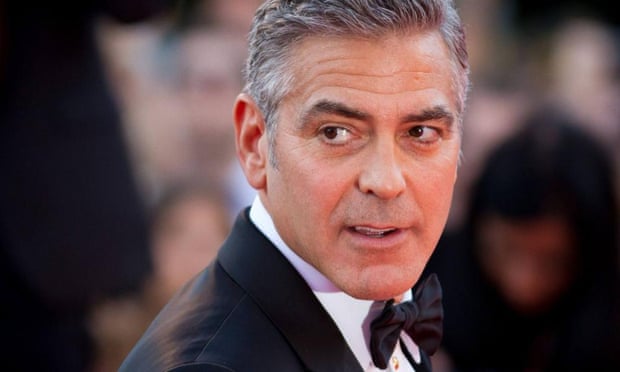 Clooney wrote his  petition before Sony pulled the plug on "The  Interview." It reads, "We know that to give in to these criminals now  will open the door for any group that would threaten freedom of expression,  privacy and personal liberty … we will not stand in fear."
The actor  told Deadline, no one wanted to be the first to  sign their name, and it was clearly out of blind fear. A frustrated Clooney  said, "We cannot be told we can't see something by Kim Jong-un, of all f***ing  people."
Clooney believes what was really going on is that everyone was  afraid their emails would be hacked, so they compromised freedom of expression  to save their own hides.
Clooney would not name names.
[via TMZ]