Dallas Nurse Nina Pham Ebola-Free, NYC Doctor Quarantined
Nina Pham, a nurse who contracted Ebola while caring for the first Ebola-stricken patient in Dallas, is now virus-free.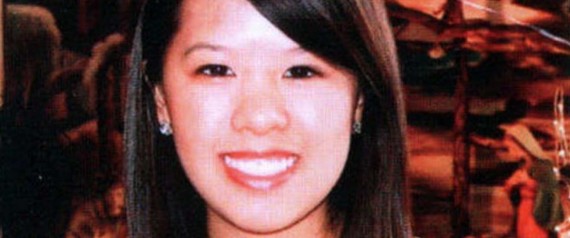 "I think hope just went up a notch today by the fact that we are all here to celebrate the recovery of a patient who was afflicted with a disease that is obviously very serious," said National Institutes of Health Director Dr. Francis Collins.
NIH announced Friday morning that Pham no longer tested positive for Ebola. Officials there were making plans to discharge her from the Bethesda, Maryland, facility where she had been receiving care for the past week.
Pham contracted the virus while caring for Thomas Eric Duncan, the Liberian who became the first Ebola patient within the U.S. borders, at Texas Health Presbyterian Hospital Dallas. Her diagnosis was confirmed on Oct. 12. Four days after that diagnosis was announced, Pham was moved to the NIH, where she was placed in a special isolation care ward for cases of infectious disease.
Her dog, likewise, was monitored for signs of Ebola but has reportedly been cleared of the virus.
All told, four people, including Duncan, have been diagnosed with Ebola inside the United States. A second Dallas nurse, Amber Vinson, was reportedly cleared two days ago.
Dr. Craig Spencer of New York City, who was admitted to a hospital Thursday after reporting symptoms, became the fourth case diagnosed in the United States. Spencer had been in Liberia fighting the spread of Ebola with the group Doctors Without Borders.
[via The Huffington Post]