Breadcrumbing the new Ghosting?

(MTV)
Last year Ghosting was the "it" word to describe cutting off all contact with the person you were seeing. The act of ghosting itself is pretty harsh but a brave thing to do, however it now seems like there is a new craze. Urban dictionary defines breadcrumbing as the act of "sending out flirtatious messages" without implying commitment of any kind in order to attract a sexual partner without placing any effort. The difference between ghosting someone and breadcrumbing someone is obvious, yet to breadcrumb someone is much worse.
Breadcrumbing can simply considered to be part of the hook-up culture amongst millennials who have a strong online dating presence. People who breadcrumb are clearly not interested in starting anything serious and differentiate between physical love and emotional love. They are only interested in having sex like always having someone to booty call. These types of people overlook the fact that eventually someone is bound to develop natural feelings as it simply can't just be platonic.
Often people who breadcrumb you are not interested in you but they play on your feelings for them. In other words the situation would best be described as, an annoying ex (who seriously hurt you) looking for sex but nothing serious. Like a cat playing with his tether. The girl or boy who's receiving the breadcrumbs will always be left hanging.
So why does this attitude persist? It can be argued, millennials have arrived at a point where they don't know what they want and so these times can be considered the trial and error period. Most people don't know what they are looking for in a significant other or relationship, and because sex has come to be seen as a commodity, they turn to hooking up instead. The thought that people can just stay friends with benefits is confounding, as only someone who is truly heartless would not develop feelings for the person their sleeping with.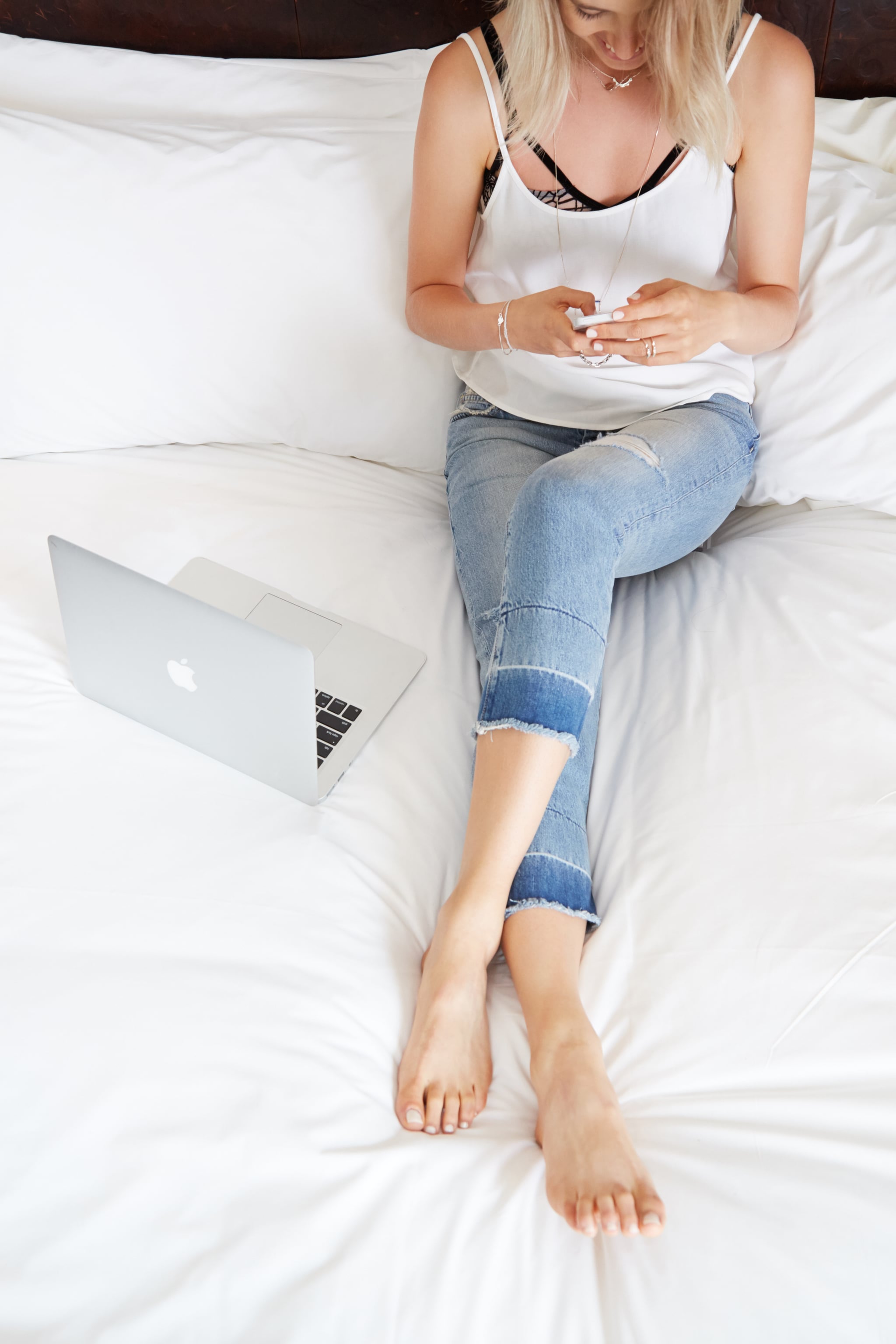 At least with ghosting someone, all contact is cut off and although that may be misleading and hurtful for some it is a way of telling the truth. Yes, it may be extremely rude but it turns out that is how kids these days resolve their problems. The age of technology has resulted is the younger generation turning to cyber relationships and conveying emotions through texts. Breadcrumbing is like a step up from ghosting except with an even worse outcome. This hook-up culture that we have submerged ourselves in has resulted in treating each other like subjects to be used and if breadcrumbing is horrible then one can only anticipate what other terrible scheme is to follow.
For further reading check out the link below:
http://www.cosmopolitan.com/lifestyle/a8643616/breadcrumbing-is-the-new-ghosting-and-its-savage-af/