Ashton Kutcher Surprises His Mom For Mother's Day With A Home Remodel
Ashton Kutcher planned a sweet surprise for his mom this Mother's Day, and it was all caught on camera.
Kutcher and his stepdad, Mark, enlisted the help of Houzz, a home-design website, to remodel the basement of his mother Diane's house in Homestead, Iowa, which the "Two and a Half Men" star helped build more than 20 years ago.
The plans were "conducted in secret as a surprise to his mother, as a way to thank her for all she has done for him over the years," according to a press release obtained by Us Weekly, and filmed for a webisode of "My Houzz."
"At the end of the day, it's my way of saying thank you to my mom," Kutcher, who is an investor in Houzz, said in an emotional clip. "My mom has been the greatest influence in my life. My parents gave me everything. You know, they went to great sacrifices to give me the life that I have and anything that I can do to say thank you is the right thing to do. So, if I can make this space special for mom and make it a space that she wants to go spend time in, and just really make it beautiful for her, that'd be fulfilling something I've always wanted to do."
The gorgeous remodel took 27 days to complete, according to People magazine, and Diane was thrilled with the final results.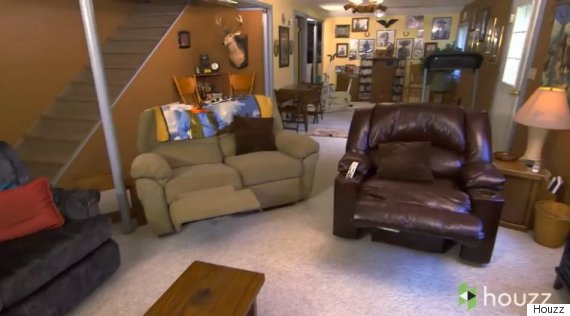 AFTER: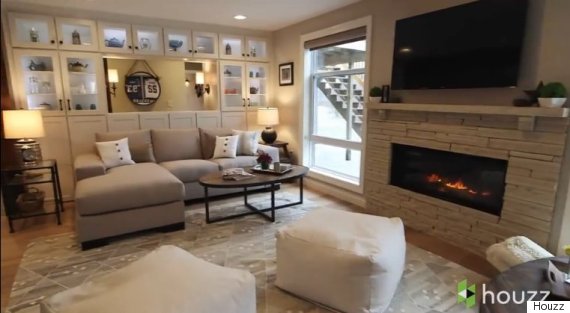 [via Huffington Post]