10 Things You Must Do This Summer In Canada!
Make the most out of summer's last month!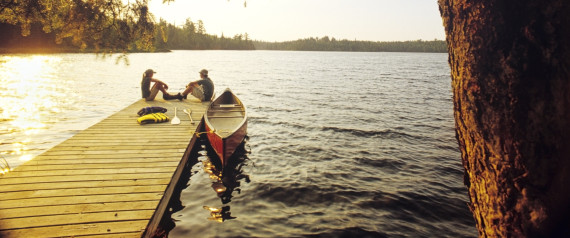 There's a reason why millions of tourists come to Canada every year in the summer.
The country with the longest coastline in the world has a variety of breathtaking landscapes full of adventures waiting to happen. From the lush green rainforests, turquoise glacial lakes and snowy mountain peaks to the golden prairies, vibrant valleys and remote beaches, Canada provides endless travel itineraries.
Acting like a tourist in your own country is a great way to appreciate the scenic spots that surround you. Pick up a Canadian guidebook and prepare to be surprised at the number of natural gems you've yet to see or hear of. From the Pacific Ocean in the west to the Atlantic Ocean in the east up to the Arctic Ocean in the north, there is something for everyone to see and do.
You don't need to spend thousands of dollars or take months off work to travel in Canada. Just jump in your car for the day or buy a train ticket for the week and unleash your inner explorer. Summer is the prime time to experience all that this beautiful country has to offer, so what are you waiting for?
Here is a Canadian summer bucket list to get your adventures started:
1. Take The Train Across Canada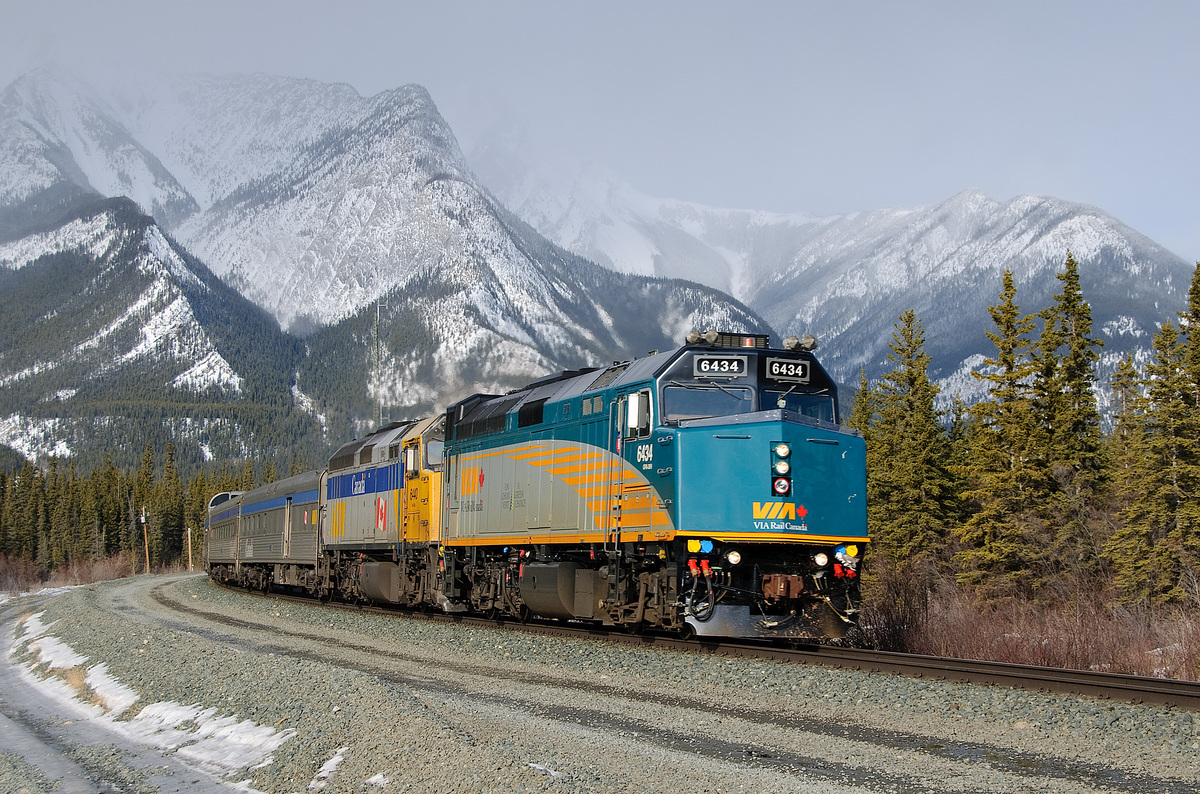 Wikimedia
Enjoy panoramic, up-close views of everything from rugged coastlines to the magnificent Rocky Mountains during one of the most famous long-distance journeys in the world. A one-way trip from Vancouver to Toronto takes about four days and includes stops in stunning cities such as Jasper, Saskatoon and Winnipeg.
2. Trek A Long-Distance Trail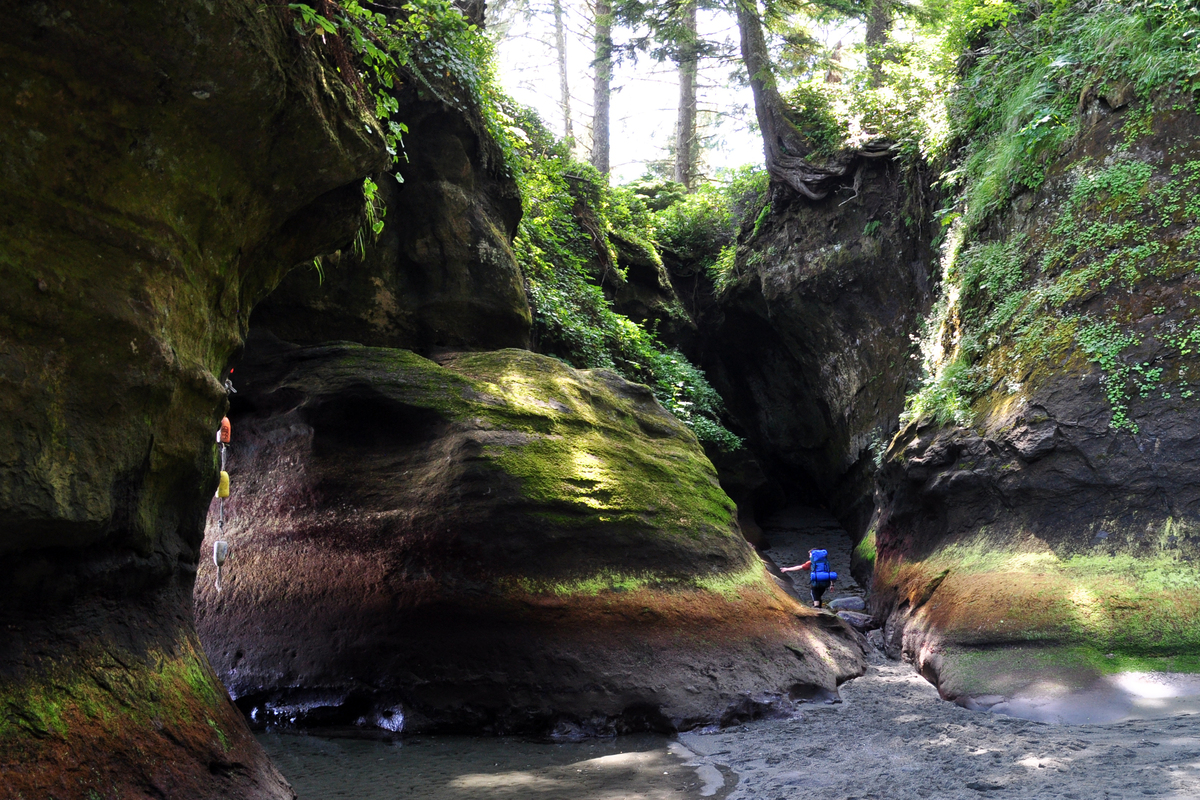 Wikimedia
From the West Coast Trail in British Columbia to the Long Range Traverse in Newfoundland, there are plenty of hikes to keep you fit all summer long. Breaking up the trails into day trips is the easiest way to complete the journey since most will take anywhere from four to eight days to complete.
3. Eat And Drink Your Way Through The Maritimes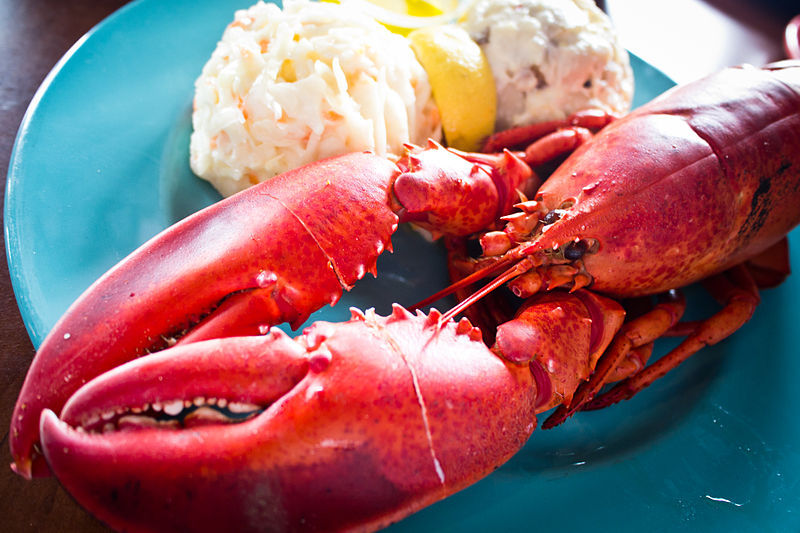 Wikimedia
Soak up scenic drives along the Atlantic coast then stop for scrumptious seafood and freshly-brewed beer. Set aside at least one week to explore the seaside villages, historic cities and unique architecture along with popular spots like the Bay of Fundy, which has the world's highest tides.
4. Bike Across An Island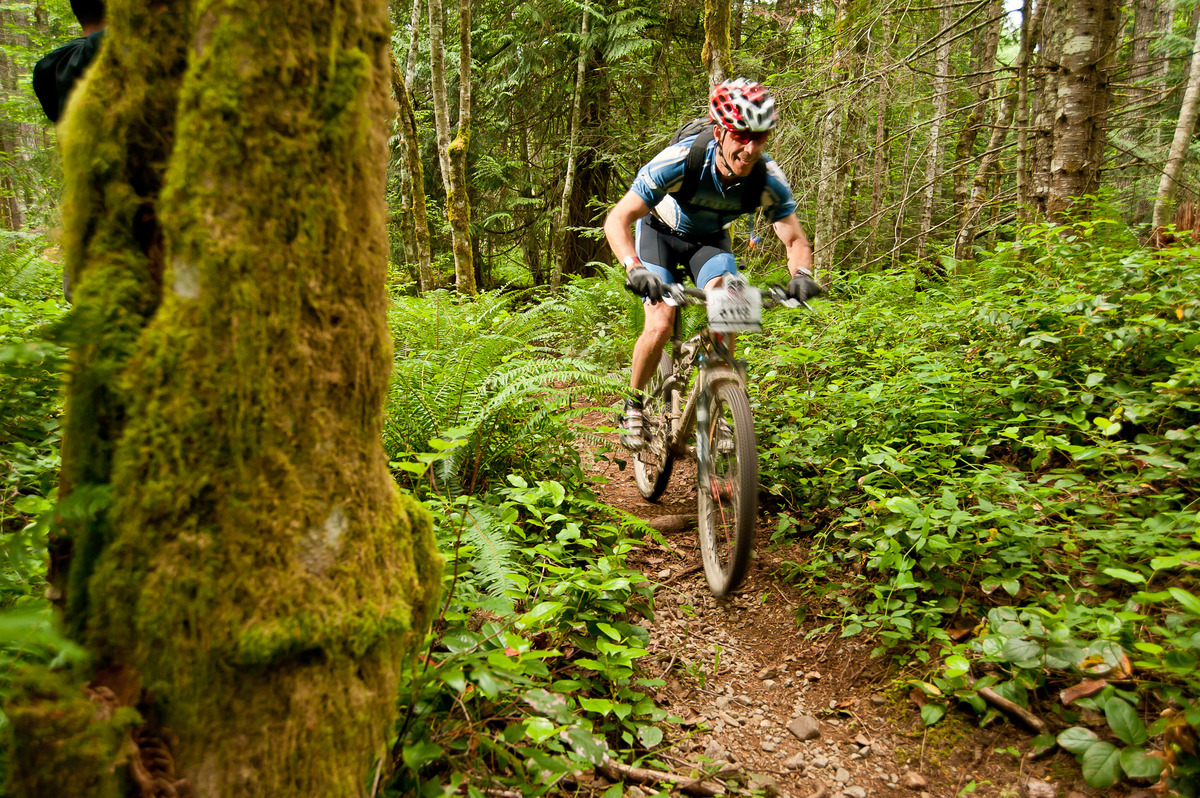 Wikimedia
Experience all that natural wonders like Haida Gwaii have to offer by cycling from one end to the other. Whether you make this a weekend or full-week trip, you're bound to find hidden gems more beautiful than you can imagine.
5. Camp Out In The Wilderness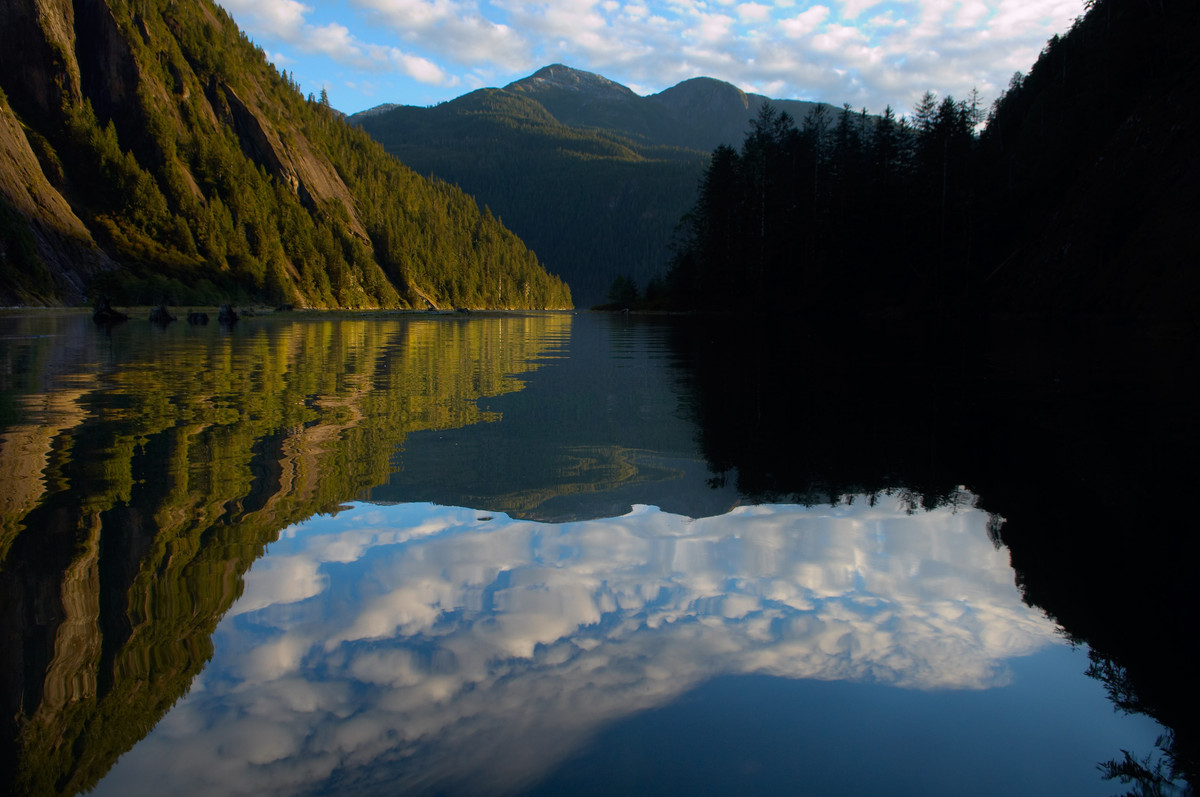 Getty
Over half of Canada is covered in forests, woodland and areas covered by trees, like the incredible Great Bear Rainforest. Get lost for the day, deep in between the towering trees and then set up your tent at a local campsite at night for a true outdoor adventure.
6. Check Out A Traditional Music Festival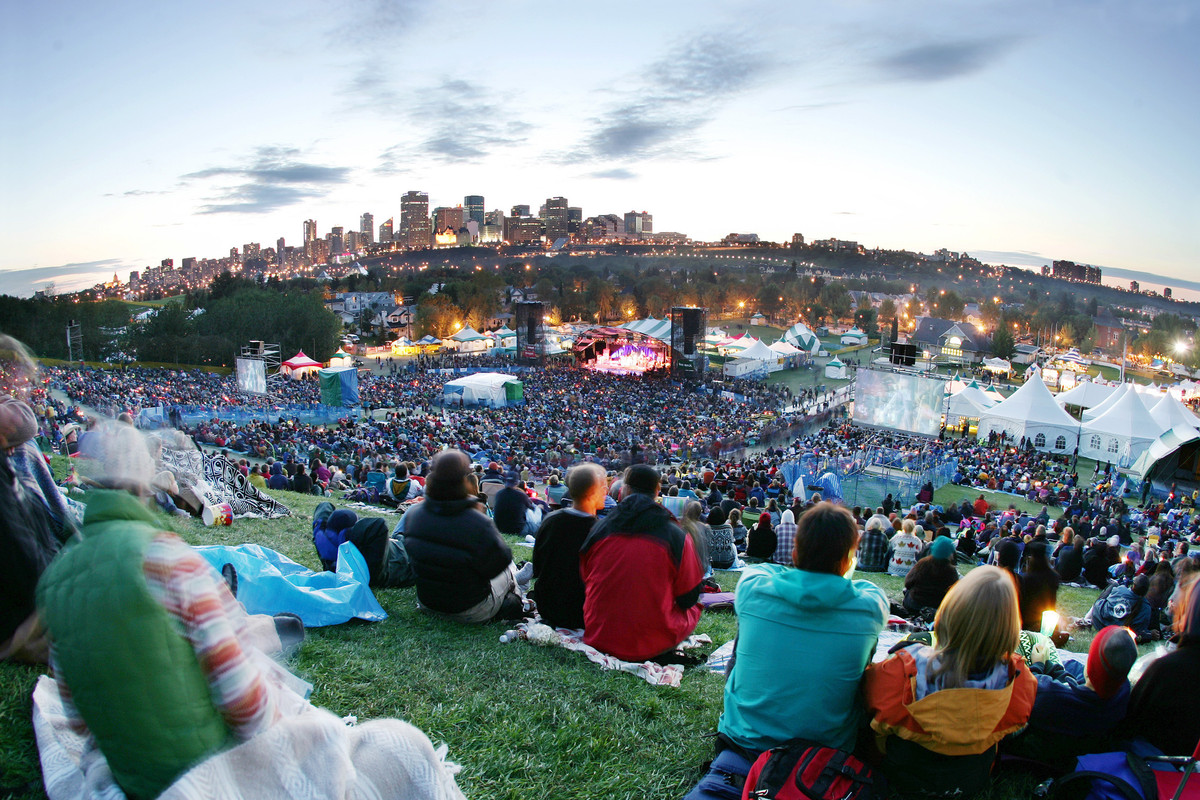 Getty
From folk in the west to country in the prairies and jazz in the east, there are plenty of summer sounds to get you moving. While some festivals last one or two weeks you can choose your favourite of the days to attend.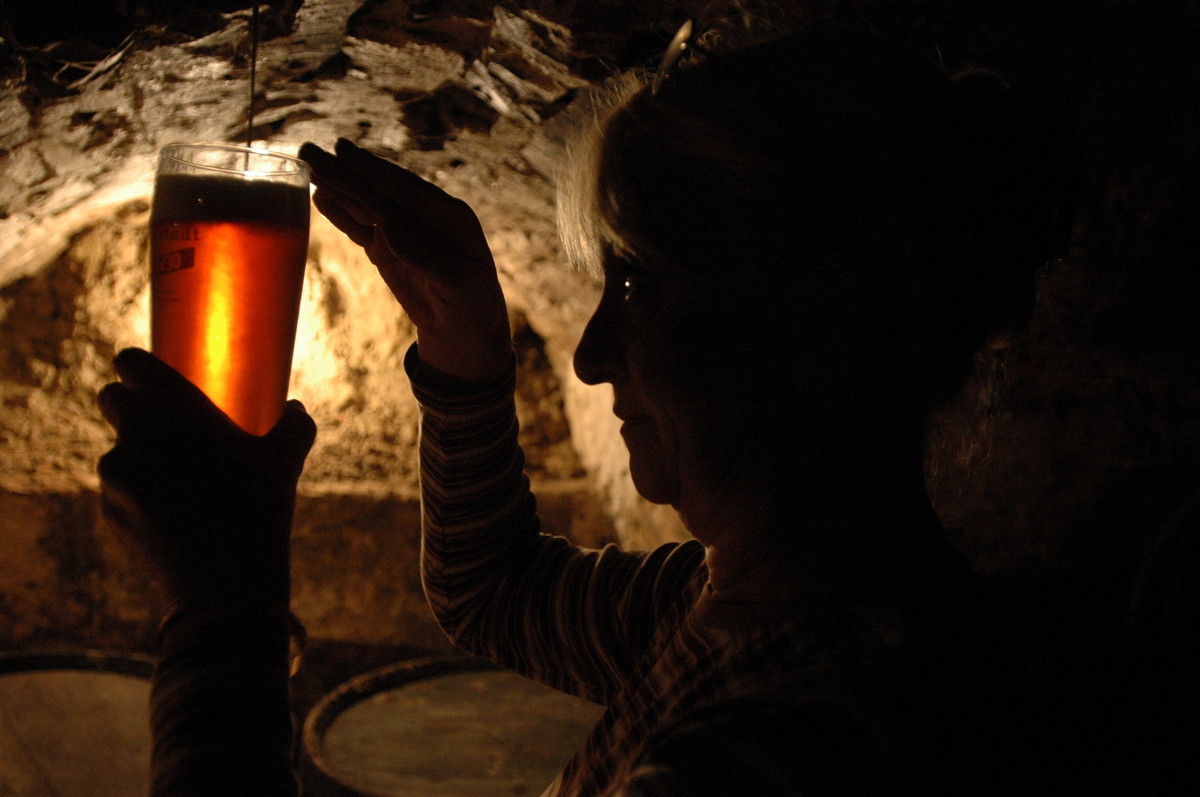 Getty
Canadian breweries are becoming a popular weekend spot in many big cities. Quench your thirst on a scorching hot day at one nearby then sneak some more with a growler to bring to the beach.
8. Explore Canada's Territories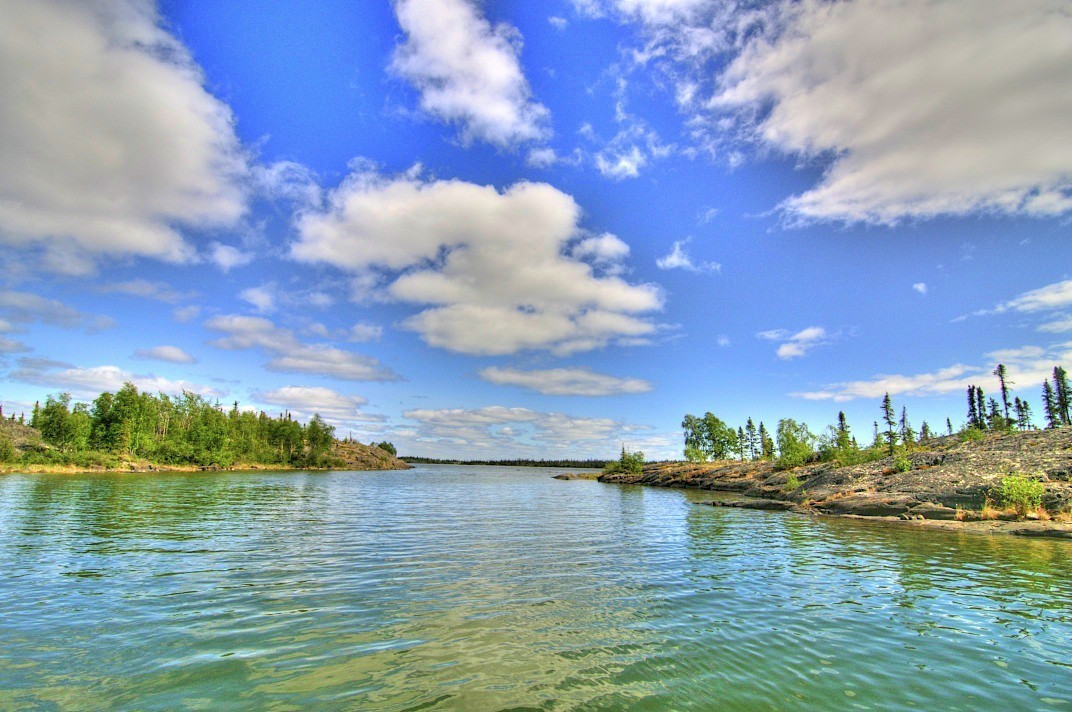 Flickr
Find a cheap flight up north and prepare to be surprised by pristine natural beauty at its finest. Take at least one week to experience the Yukon, Northwest Territories or Nunavut when the snow has melted and the stunning, sparsely populated landscapes are visible.
9. Hike To The Top Of A Waterfall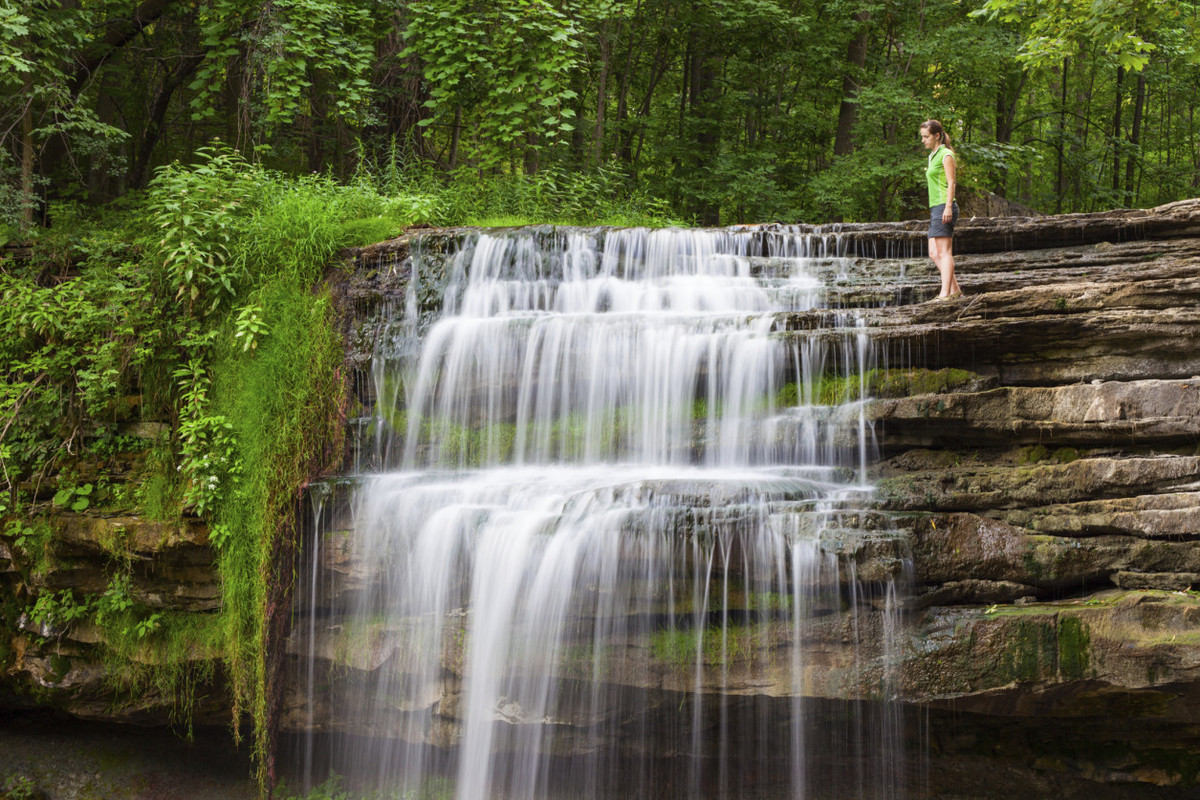 Getty
There are hundreds of fascinating falls across Canada to choose from and the view is always better from the top. Find one in a park or forest nearby and make a day trip out of the hike.
10. Rent A Cottage Up North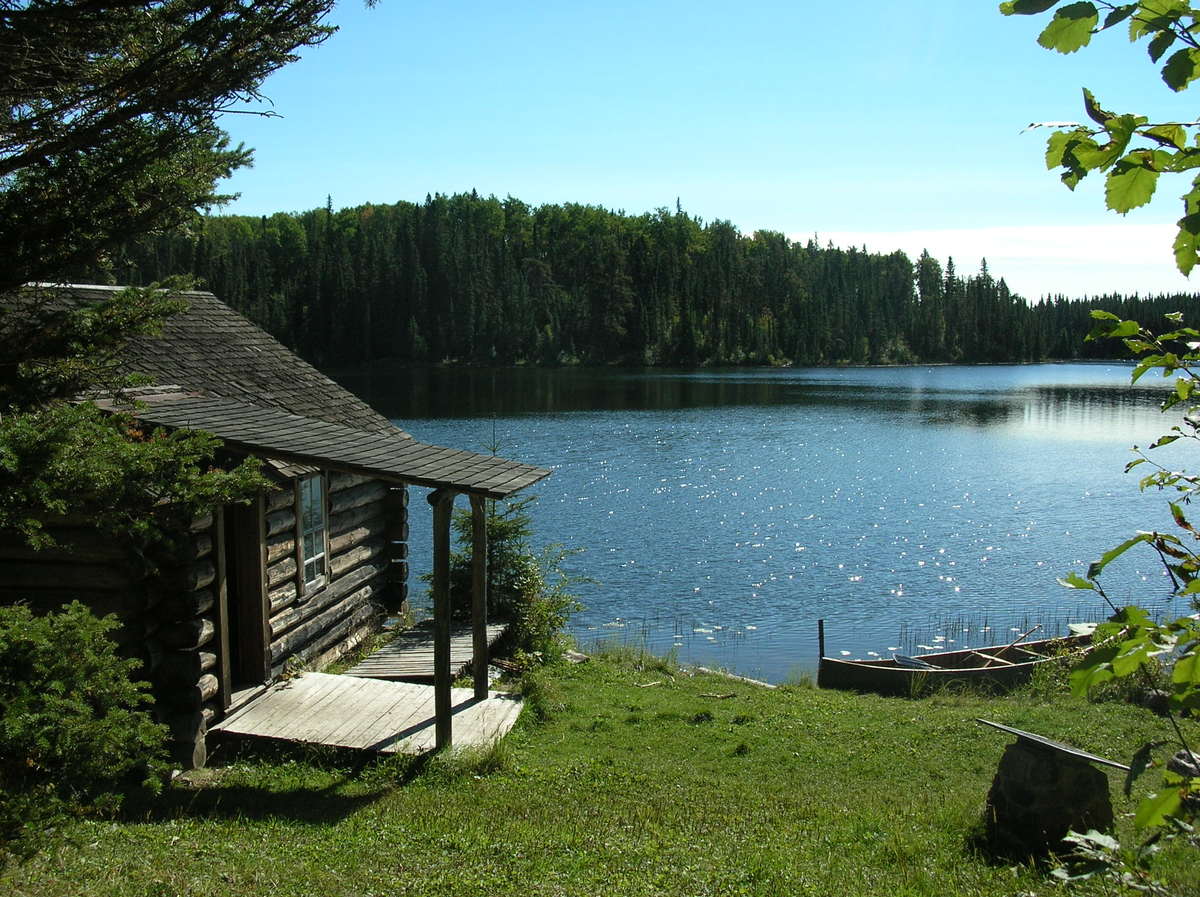 Wikipedia
Spend a weekend or longer relaxing to the simple sound of untouched nature at a cottage (or cabin if you're outside of Ontario). You'll leave feeling rejuvenated and maybe even inspired by nature's simplicity.
[via Huffington Post]